Beschrijving:
great deal 17th luxury estate for sale Toscana|Lucca
A fascinating 17th property for sale in Tuscany, Lucca near the versilia coast , the prestigious property is located a top of the hills and including a original luxury villas, a 18th farmhouse restored, an ex oil mill restored and a ancien chapel with a total area of about 2.400 sqm. in size. The property dating back to a period between the seventeenth and eighteenth century, enjoys a unique location in top of the hill, a short walk from the village with a beautiful view of countryside.
Is sourrended by a large private park of 5 hectares about, with a many mediterranean shrubs ( acacia trees,oaks,pine trees centenary, ) that guarantees a absolute privacy of the owner, in the middle of a perfect green ther'is a large ( 200 sqm ) pool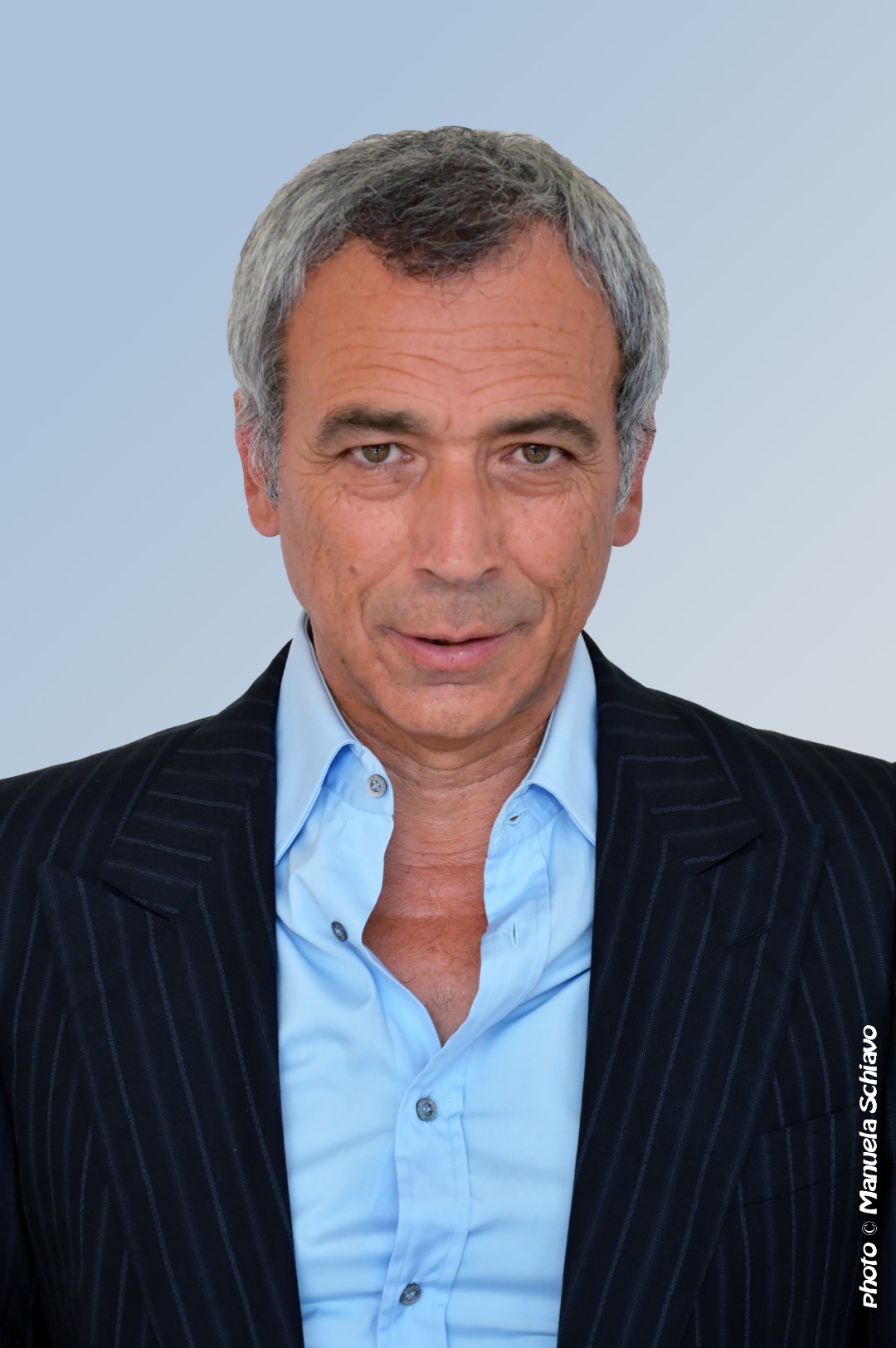 specialist in selling farmhouses, luxury estates, luxury sea and beach villas and appartaments, agricultural businesses and wineries, as well as coastal properties in Tuscany Stefano Grossi he was born and lives in Tuscany is property consultants specialist in the Italian property market who are passionate about the beauty and culture of the tuscany area. I have visited all the properties in my listing and I have a direct sale mandate from the owners . Sintesi Immobiliare real Estate offers to buyers, very long experience in the real estate market in tuscany, efficiency, attention to detail, professionalism and availability to understand the requirements of customers - and we assist a clients buyers step by step to notary contract with translator mother tongue EXPERIENCE During negotiations put ` available to customers my experience of over 35 years in order to enable customers buyers to make the purchase in a paceful and relaxed avoiding risks This type of service allows clients to make a purchase securely, safe in the knowledge that their property is free from any potential problems. before starting the activity of Research is very important for us to create with the client buyer a relationship of mutual trust in order to better understand some essential elements as the available budget and the choice of the area to look for property. Any property acquired by Sintesi Immobiliare real Estate, following assessments made by us in line with the real estate market, is then given the most accurate, realistic and appropriate market value.